We help our clients to build their own unique web-based system and CMS. Our team have established an appointment system according to our customer requirements, so their employees can reserve meeting rooms or other office facilities efficiently.
Concise and user-friendly interface
In order to improve the employees' experience and increase the convenience of the system, our team redesign the interface to become more consistent.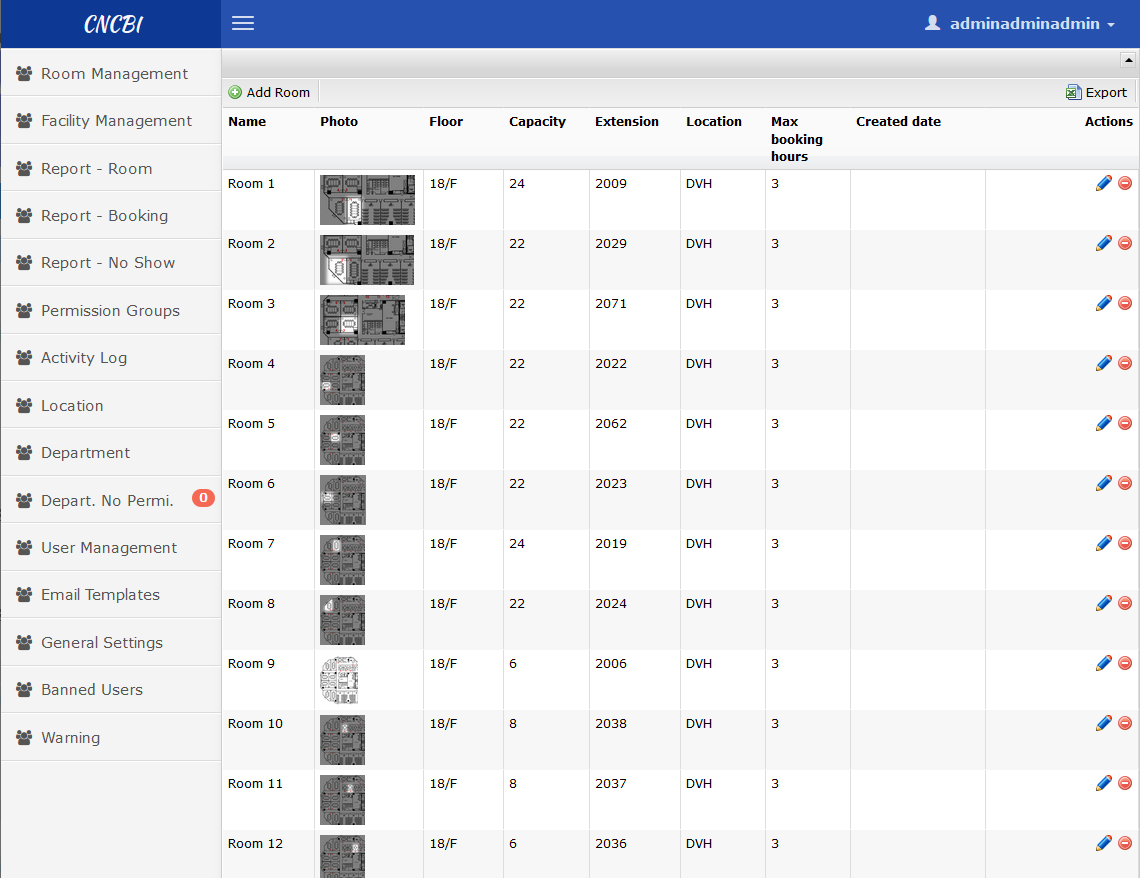 Flexible appointment
Employees can flexibly create or delete their appointments. In case they are not available, the bookings beforehand can be simply cancelled.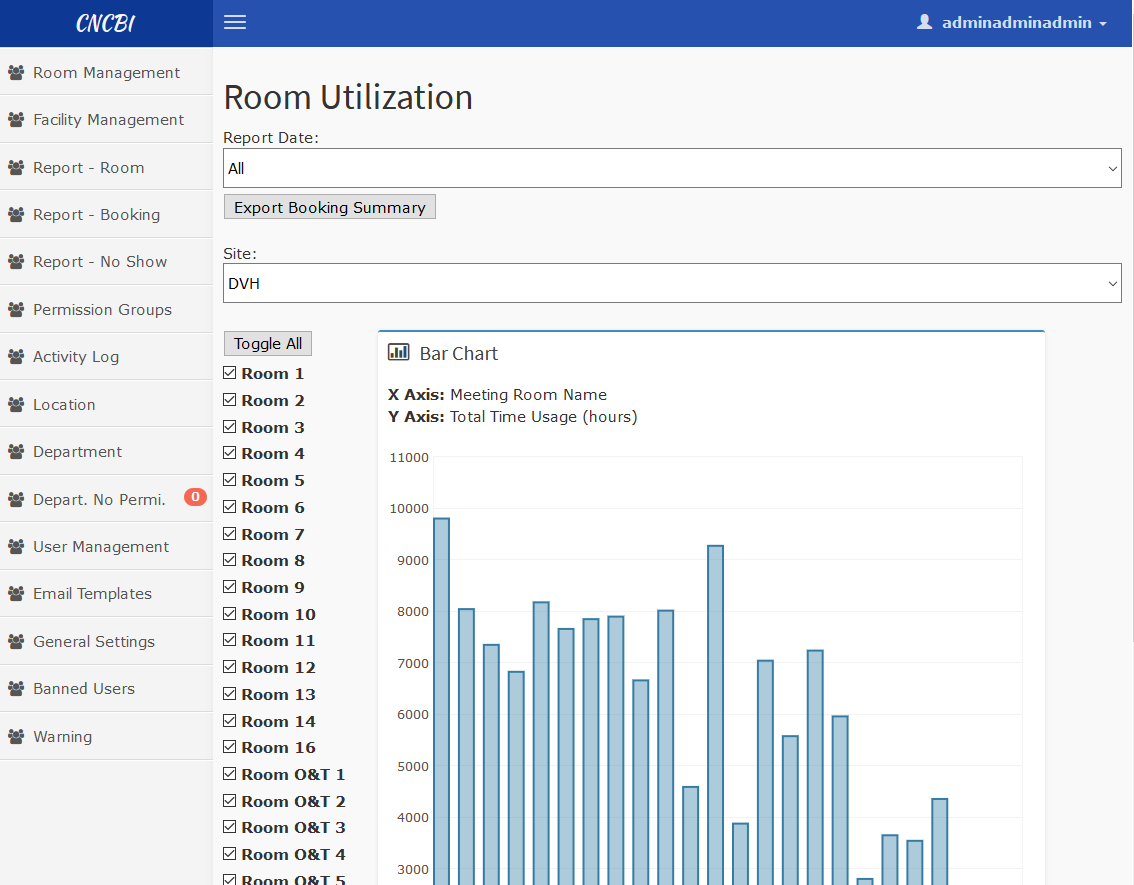 Integrate all the appointments
Display all reservations for a current day in one single timetable, which can clearly state out which room is occupied. Users can refer to the booking states to filter out the non suitable rooms.